In the twelve months this year, my garden gave to me…

 12 clump divisions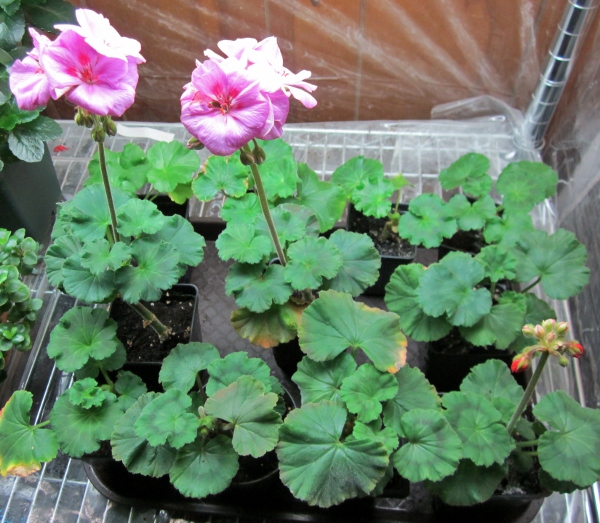 11 plants from cuttings

 10 frequent fliers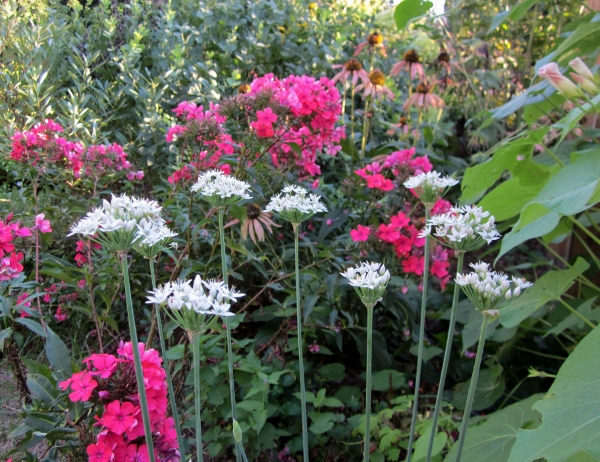 9 chives displaying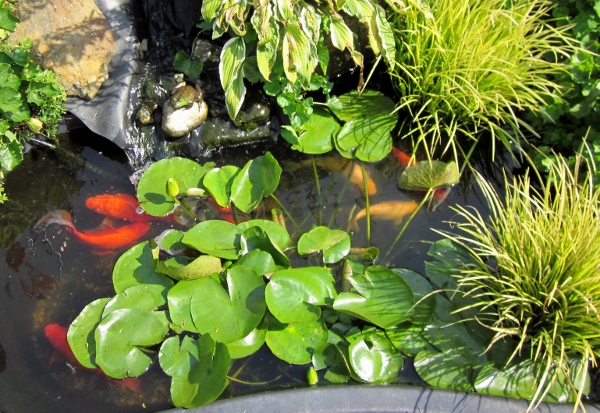 8 goldfish swimming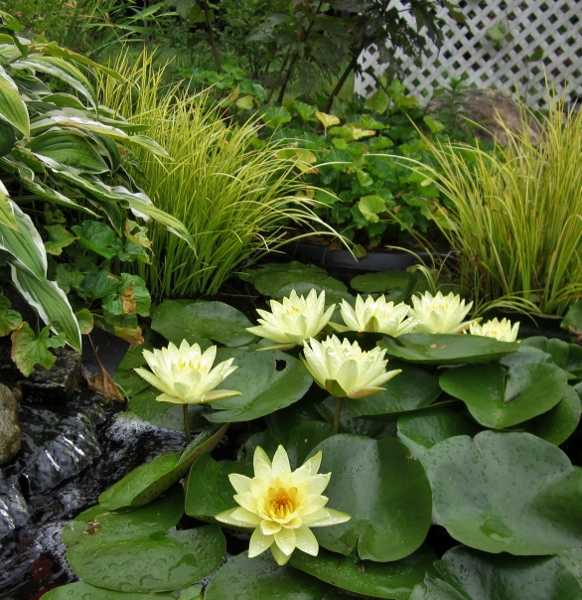 7 lilies blooming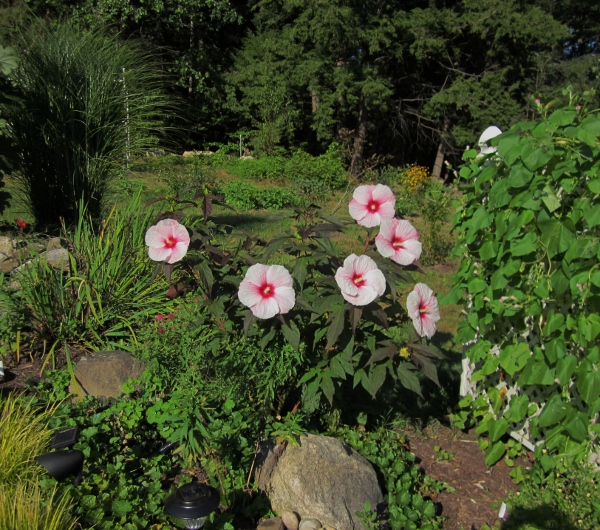 6 Kopper Kings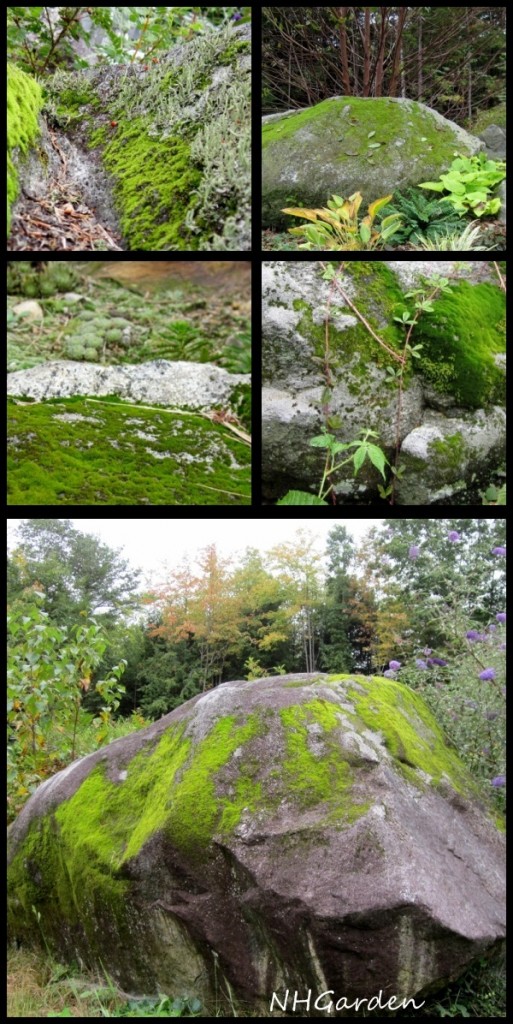 5 mossy things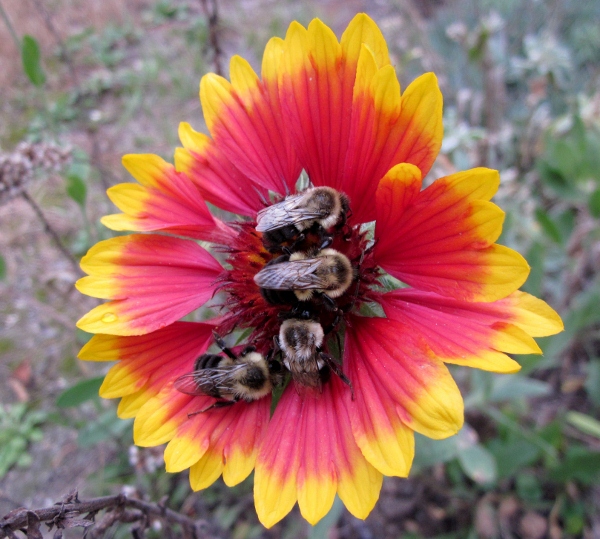 4 busy bees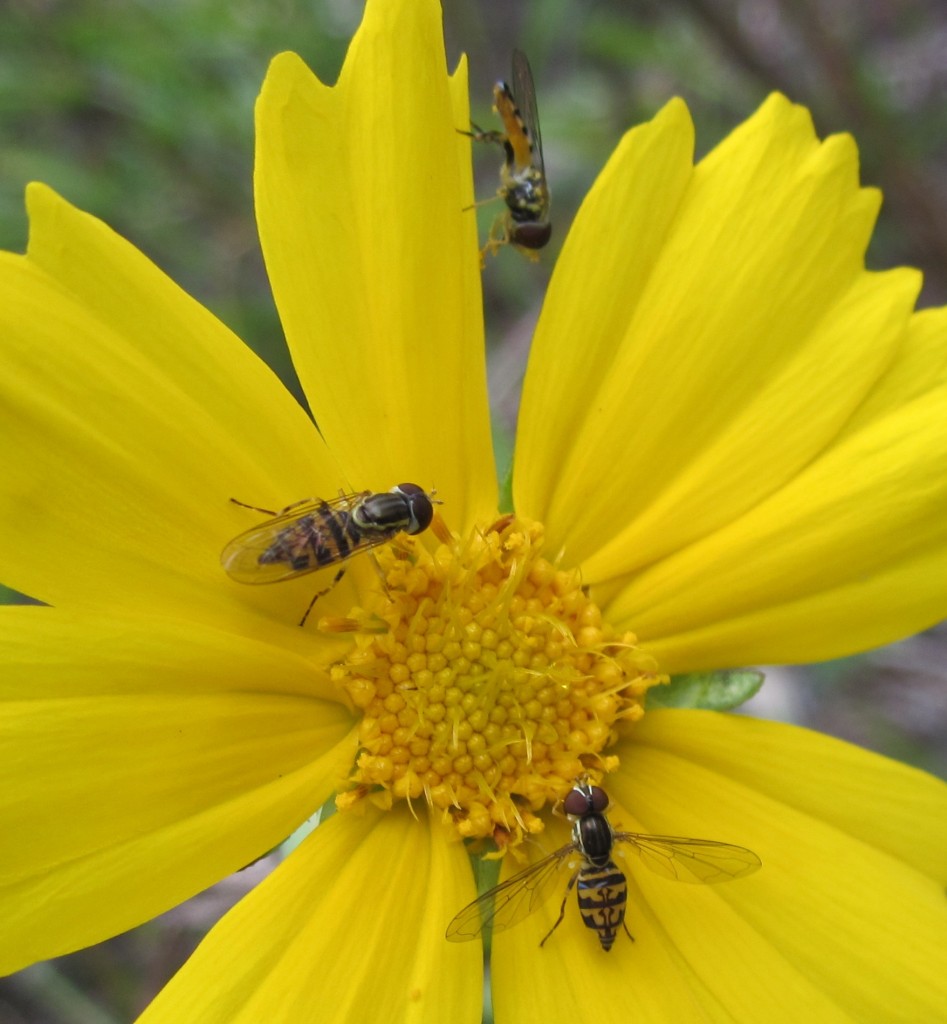 3 hoverflies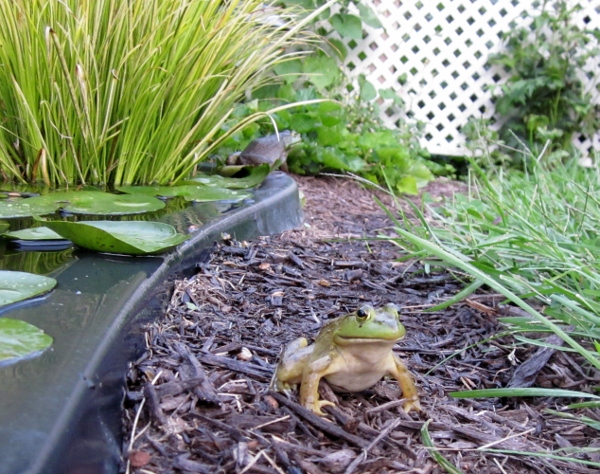 2 little frogs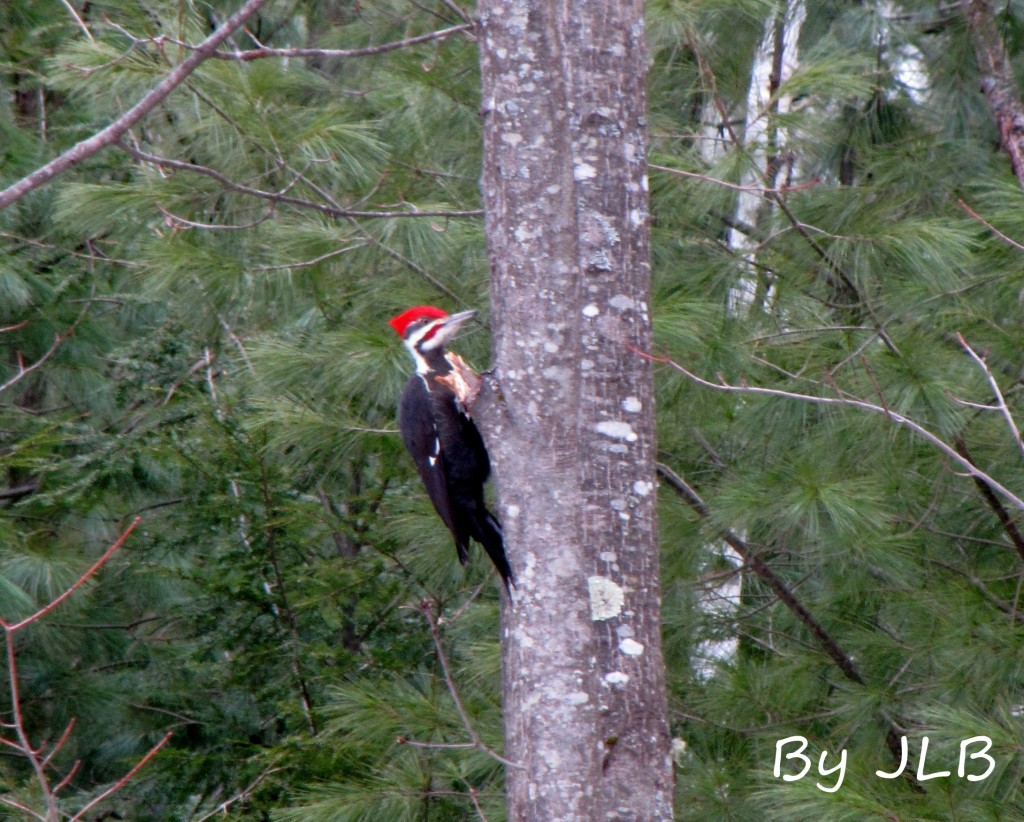 and a pileated in the oak tree.
I'm joining Diana of Elephant's Eye for her The Twelve Days of Christmas
         I am also joining Little Red House for Mosaic Monday
This entry was posted on Friday, December 23rd, 2011 at 8:07 PM and is filed under
Perennials
,
Thoughts
. You can follow any responses to this entry through the
RSS 2.0
feed. Both comments and pings are currently closed.