The Pond Garden or Garden Pond started as an idea.
Here it is in 2011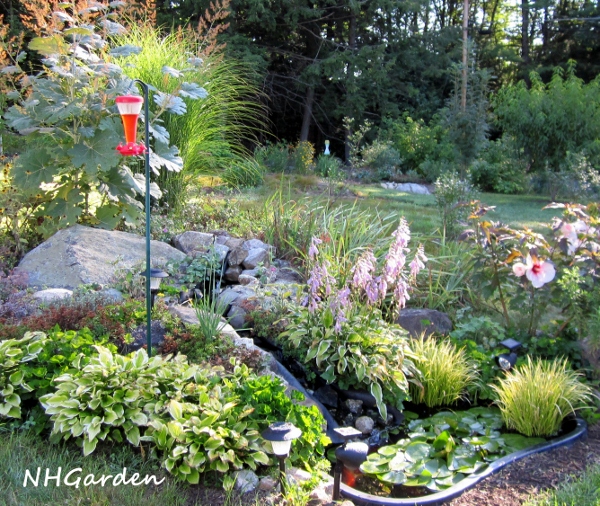 The pond is always . . .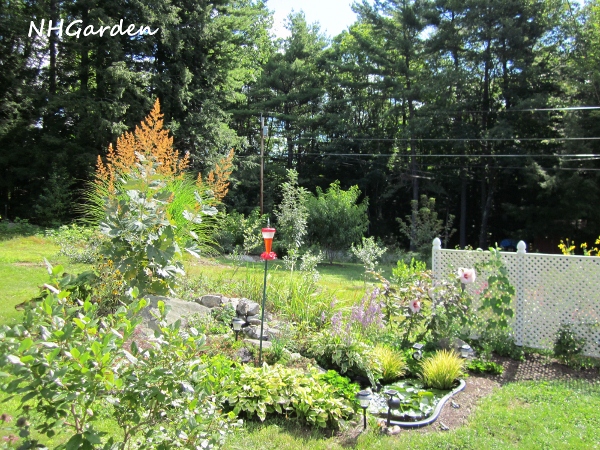 THE main focal point.
It serves well as My Little Oasis . . .
always changing through the years.
Here it is in 2009
Goldfish have remained.
Here it is in 2005
The New Stream
Here it is in 2003
Not liking the black plastic waterfall too much.
The New Pond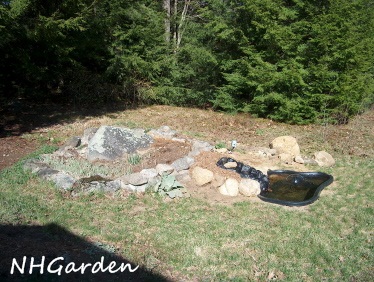 It was actually our second pond. 
Here Is Our First Pond
We got tired of patching the cracks every year. . .
Did you recognize it?
Now we are looking forward to our next big project – The Backyard Pond.
It's more than an idea.