First Crocus Called To Me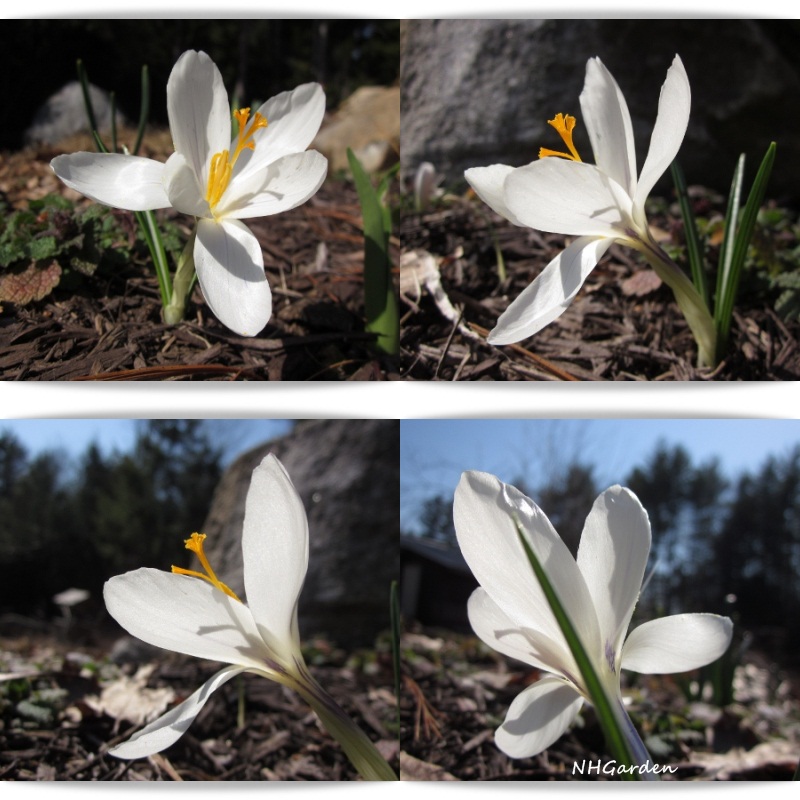 Said Spring is here.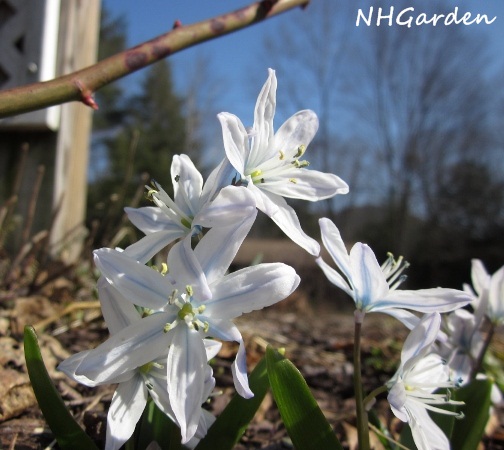 Called my name loud and clear.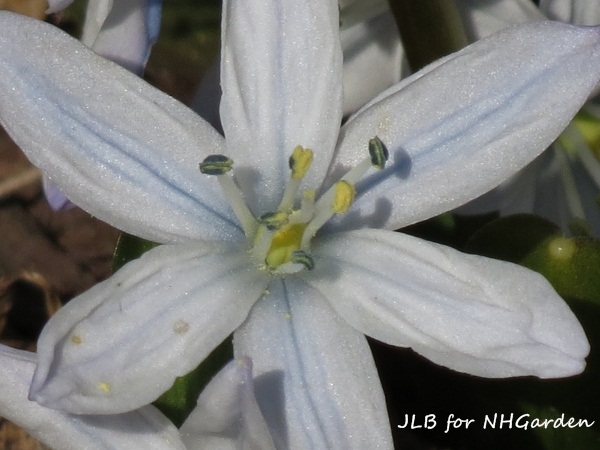 Said time is wasting. Get to work. Buds are everywhere.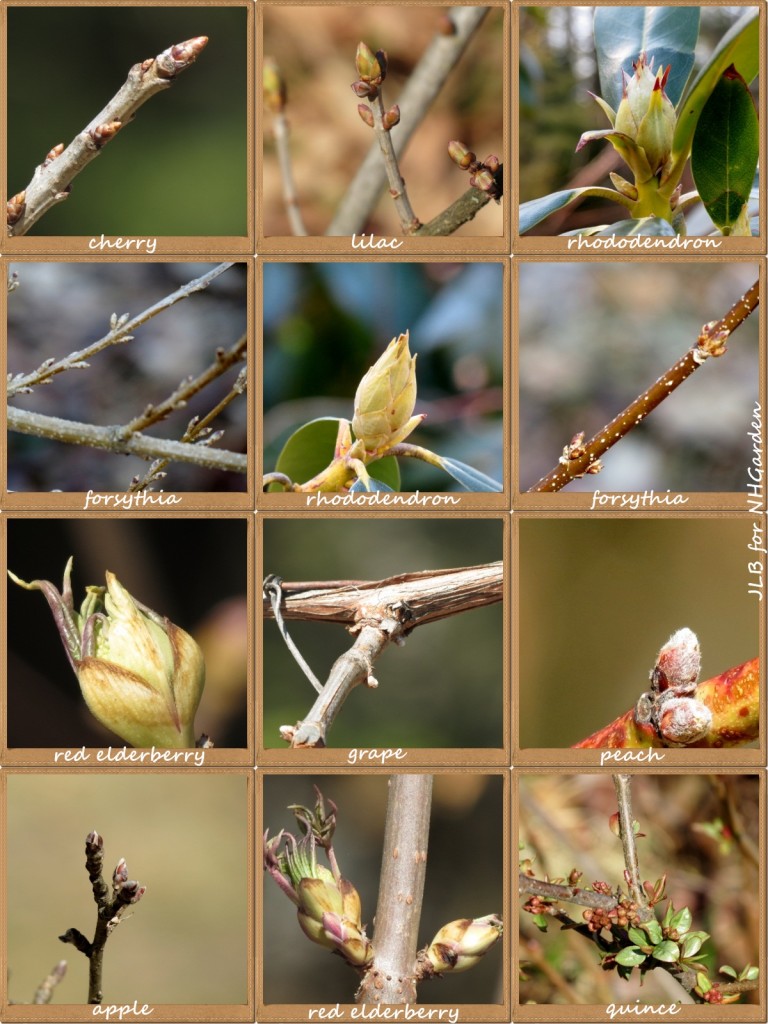 Second Crocus…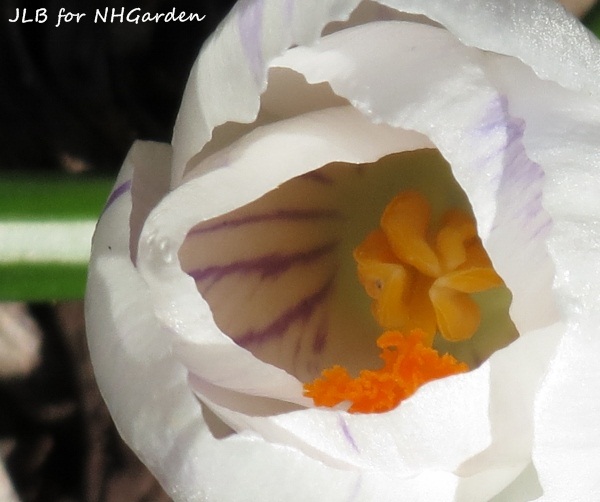 All of these pictures were taken on this one Sunny Sunday.
I'm linking with Karen at My Little Home and Garden for Sunlit Sunday 
and with Mary at Little Red House for Mosaic Monday
This entry was posted on Sunday, March 18th, 2012 at 10:44 PM and is filed under
Observations
,
Perennials
,
Thoughts
. You can follow any responses to this entry through the
RSS 2.0
feed. Both comments and pings are currently closed.