There are two sides to every story.

Clara Curtis Daisies go crazy this time of year.
The sun shines brightly on them and through them.

Vermont Abalone Daylily blooms gracefully against a September sky… and softly in front of a rock.

I grew these Geraniums from cuttings.  They just got their second wind.

Yellow tipped orange on blue… and standing bright among the late Summer garden.

I started Portulaca from seed.  This is the first to finally bloom.

I bought Pink Double Knockout Rose this Summer.  It has not disappointed.  The late Summer bloom has been better than the first.

Morning Glories reseed themselves each year. Flowers continue to reach for the sky.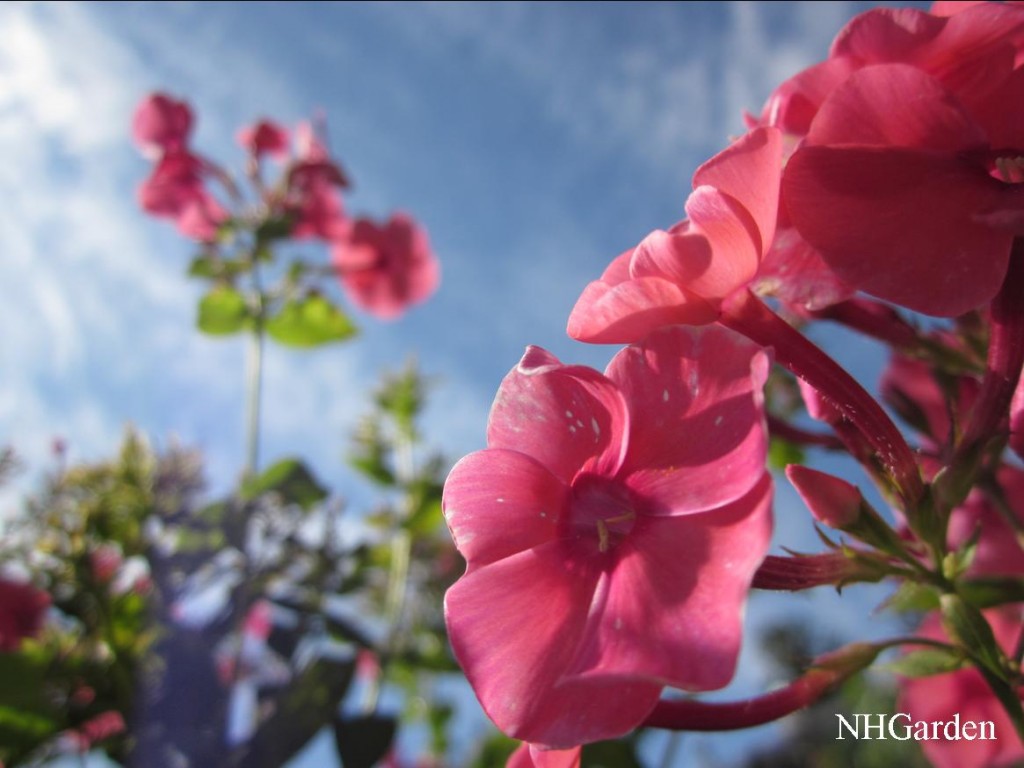 These Tall Phlox are a salmon pink color.  They have been blooming for weeks.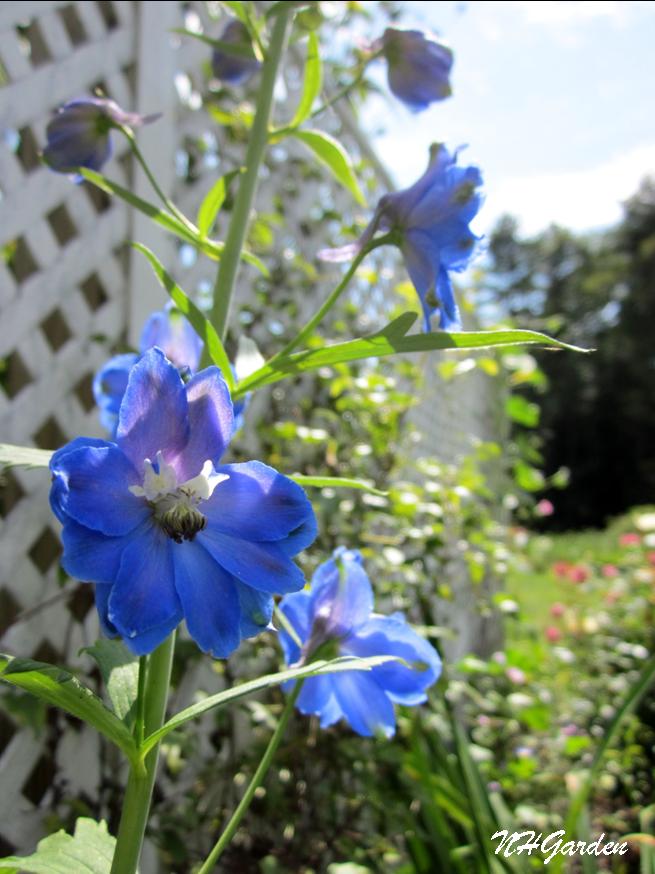 I bought the Delphinium this Summer.  It is now reblooming.
I just love it when that happens!
I've linked to Carol at May Dream Gardens. She is sponsoring Garden Bloggers Bloom Day.
This entry was posted on Thursday, September 15th, 2011 at 11:11 PM and is filed under
Observations
. You can follow any responses to this entry through the
RSS 2.0
feed. Both comments and pings are currently closed.